Who Are We?
Egalitarians is a leaderless, voluntary, and not-for-profit group deeply committed to the principle of equality. We are a group of volunteers working with a common understanding for a common goal of creating a casteless egalitarian society. We work in areas concerning annihilation of caste, social justice, affirmative action, quality education and healthcare for the rural poor, and promoting constitutional morality. We do collaborate with like-minded organization based on mutual agreement. We do not represent any political party and we do not subscribe to any political ideology.
"Equality may be a fiction but nonetheless one must accept it as a governing principle."

~ Dr. B. R. Ambedkar
Join Us
Why blame the society, when we're the society? We believe collective intelligence and efforts, when handled in a gentle and legal way, can take us faster to achieve our common vision. If you stand for justice, liberty, and equality, come together. Join us in creating an egalitarian society!
Support Us
Egalitarian is a not-for-profit organization that runs solely on voluntary contributions. The funds will be of immense value in implementing schemes like Jaipal Singh Munda Scheme Civil Services Fellowship and other events. Kindly donate and be a part of this social cause!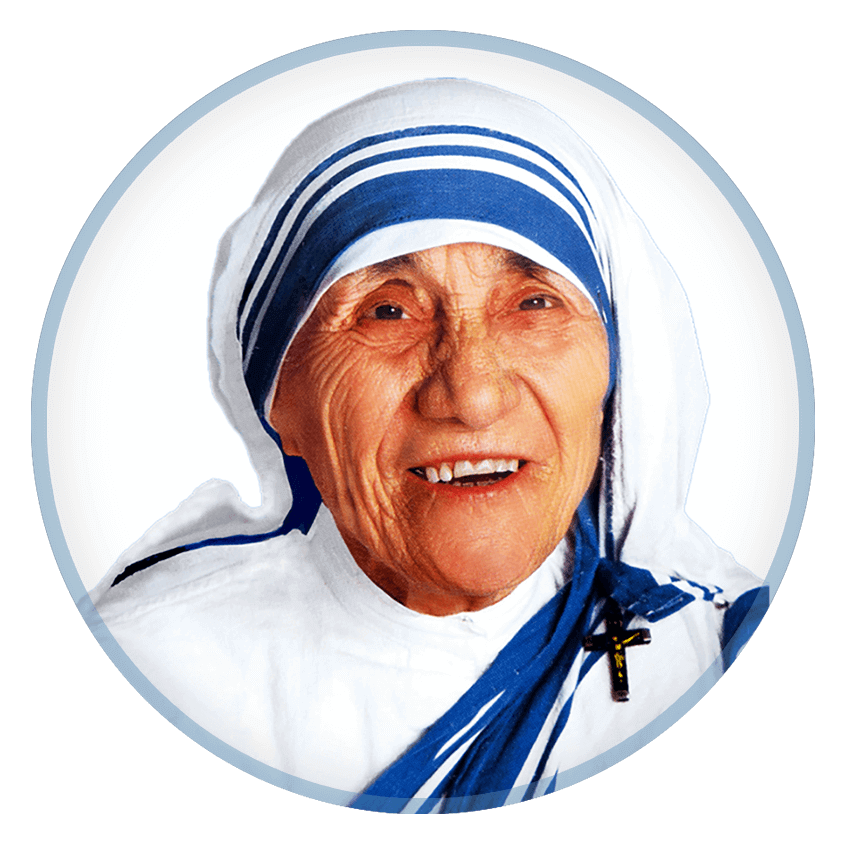 "It's not how much we give but how much love we put into giving."

~ Mother Teresa